Camp Courage staff are all professional outdoor educators.  We are all certified in First Aid and CPR and have had extensive training in the equipment that will be utilized during the camp
John Hite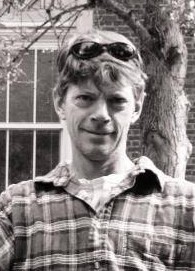 As camp director for Camp Courage's first season, I have been challenged and inspired to assemble a quality camp for all participants.
I have been a teacher at the Balarat Outdoor Education Center for eighteen years and a classroom teacher previously.  Pre-teaching years were spent with the Forest Service as a Backcountry Ranger and Firefighter.  Once an avid climber, skier and mountain biker, my outdoor adventures now revolve around pursuing these same activities in a tamer fashion and introducing outdoor activities and sports to my two children.
Katie Sullivan Poppert, RN


I have been an oncology nurse involved in Cancer Care at Presbyterian/St. Luke's hospital in Denver for close to ten years.  Prior to that, I worked in an Emergency Room as an Emergency Medical Technician.  I was born and raised in Denver and received a BA in Biology from the Colorado College then obtained my RN from Regis University. I have a wonderful husband, 4 kids ages 15, 13,12 and 6, two dogs, and a gecko. Recently, I have completed 2 marathons and a century bike ride, raising close to $60,000.00 for the Leukemia and Lymphoma Society. I love spending time outdoors and I am very excited to be part of this amazing group!
Erica Simpson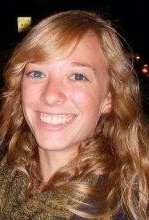 I am a teacher at Balarat with John during the school year, and a camp arts and crafts guru at Camp Courage during the summer, when I am not leading courses for Outward Bound. I have been working in the outdoors for 10 years, and started my career as a camp counselor in Durango, CO. I love getting messy with art projects, hiking in these beautiful mountains of ours, climbing, biking, and acting like a kid. Can't wait for another great summer!