Camp Courage staff are all professional outdoor educators.  We are all certified in First Aid and CPR and have had extensive training in the equipment that will be utilized during the camp.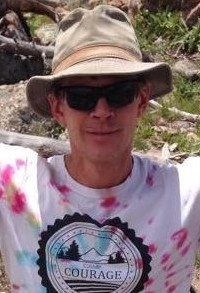 John Hite
As camp director for Camp Courage, it is my goal to assemble a quality camp for all participants.
I was a teacher at the Balarat Outdoor Education Center for twenty years and a classroom teacher before that. Pre-teaching years were spent with the Forest Service as a Backcountry Ranger and Firefighter. Once an avid climber, skier and mountain biker, my outdoor adventures now revolve around pursuing these same activities in a tamer fashion and introducing outdoor activities and sports to my two children.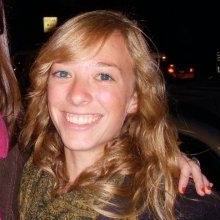 Erica Simpson
I am the Manager at Balarat during the school year in addition to being the Assistant Director of Camp Courage. I have been working in the outdoors for 12 years, and started my career as a camp counselor in Durango, CO. I love getting messy with art projects, hiking in these beautiful mountains of ours, climbing, biking, and acting like a kid. Can't wait for another great summer!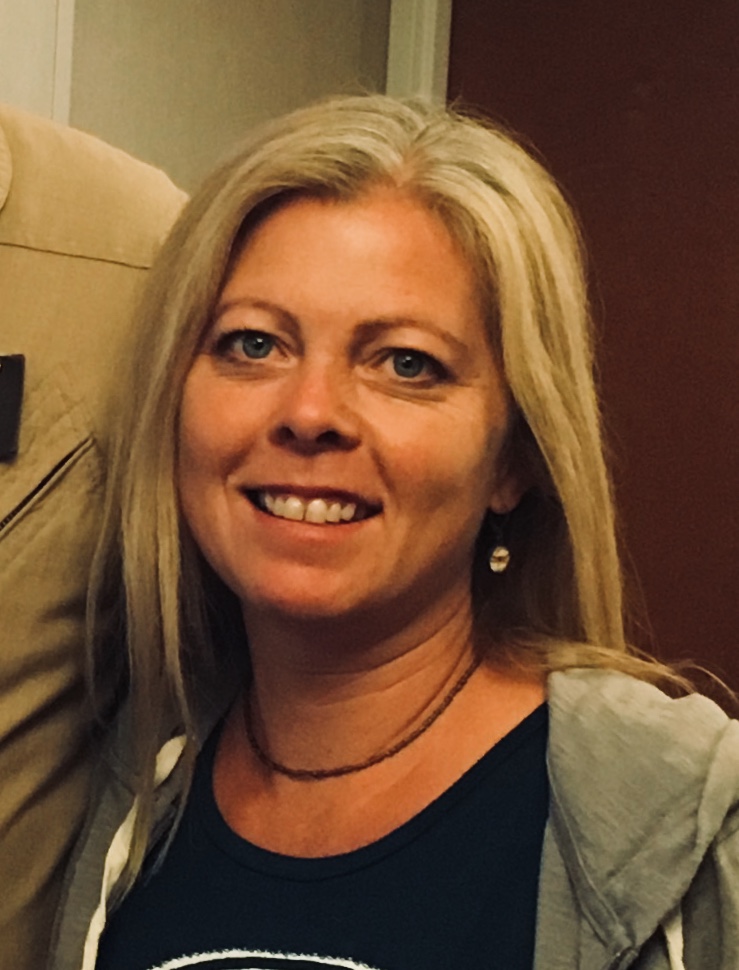 Kristi VanDeWalker
I jumped on board with Camp Courage a few years ago and it has been one of the most rewarding experiences I could have hoped for.

After college, I taught Junior High School for three years in Japan. I then made my way to Colorado where I met my husband playing music. We now run our restaurant, the Evil Bean Cafe in downtown Denver and try to play as much music as we can fit in with our band Toad in the Hole. I'm looking forward to putting together our camp menu and outside time with these amazing kids!!!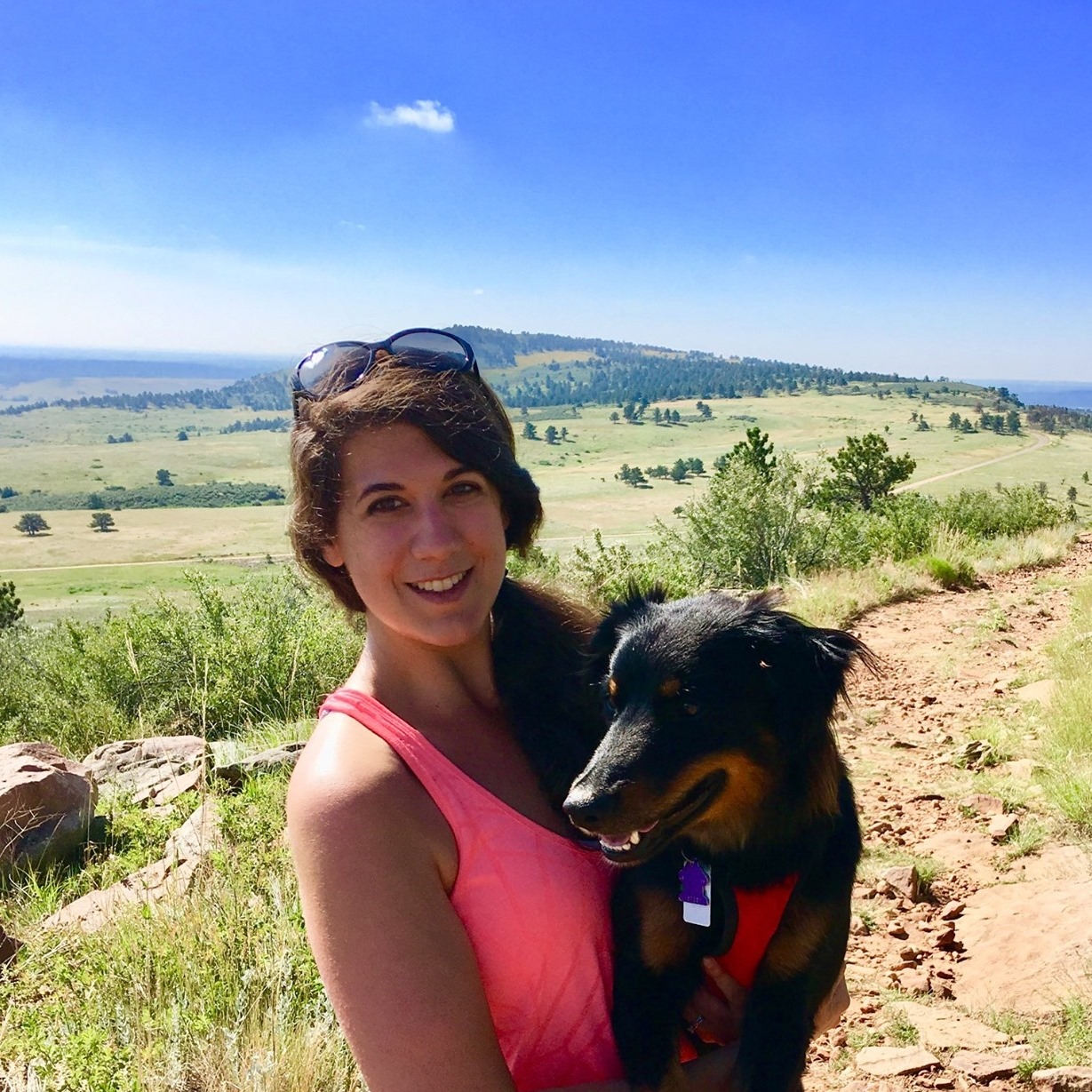 Mira Sternberg
I've been working with kids of all ages for over fifteen years, and got involved with Camp Courage four years ago. My Camp responsibilities include coordinating donating meals and leading fun arts and crafts!
I live and work in Longmont, and love hiking and spending time with my husband and fur baby, Zelda.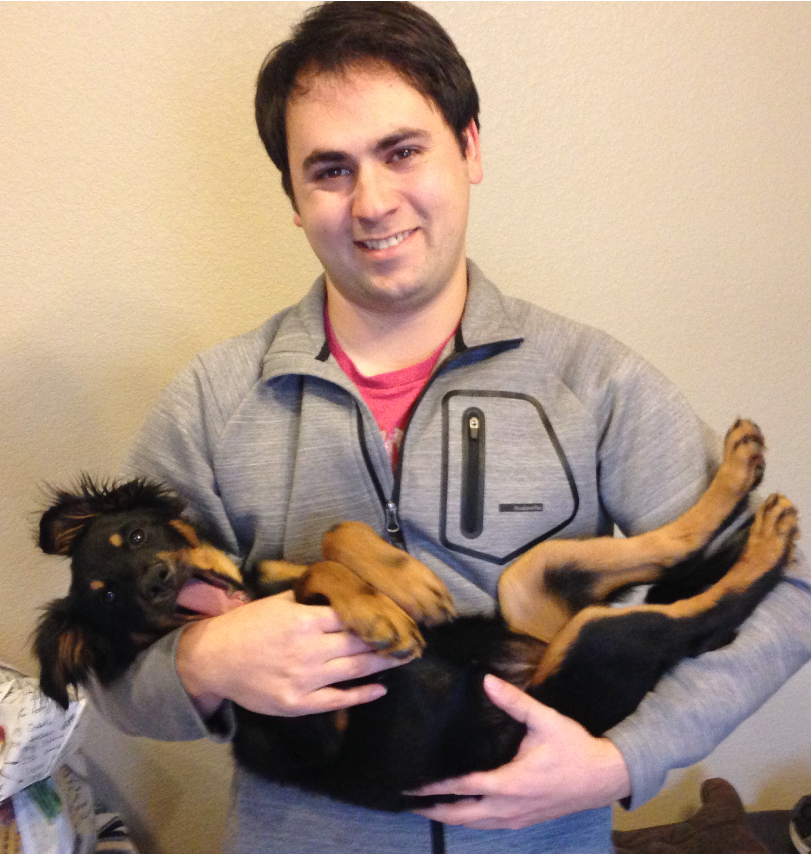 Kevin Sternberg
I have been involved with Camp Courage since the second year and haven't missed a year since! I've lived in Colorado since I was 5 and love the outdoors. I help out with anything technology related and running the annual camp capture the flag!

Katie Sullivan Poppert, RN
I have been an oncology nurse involved in Cancer Care at Presbyterian/St. Luke's hospital in Denver for close to ten years. Prior to that, I worked in an Emergency Room as an Emergency Medical Technician. I was born and raised in Denver and received a BA in Biology from the Colorado College then obtained my RN from Regis University. I have a wonderful husband, 4 kids ages 15, 13,12 and 6, two dogs, and a gecko. Recently, I have completed 2 marathons and a century bike ride, raising close to $60,000.00 for the Leukemia and Lymphoma Society. I love spending time outdoors and I am very excited to be part of this amazing group!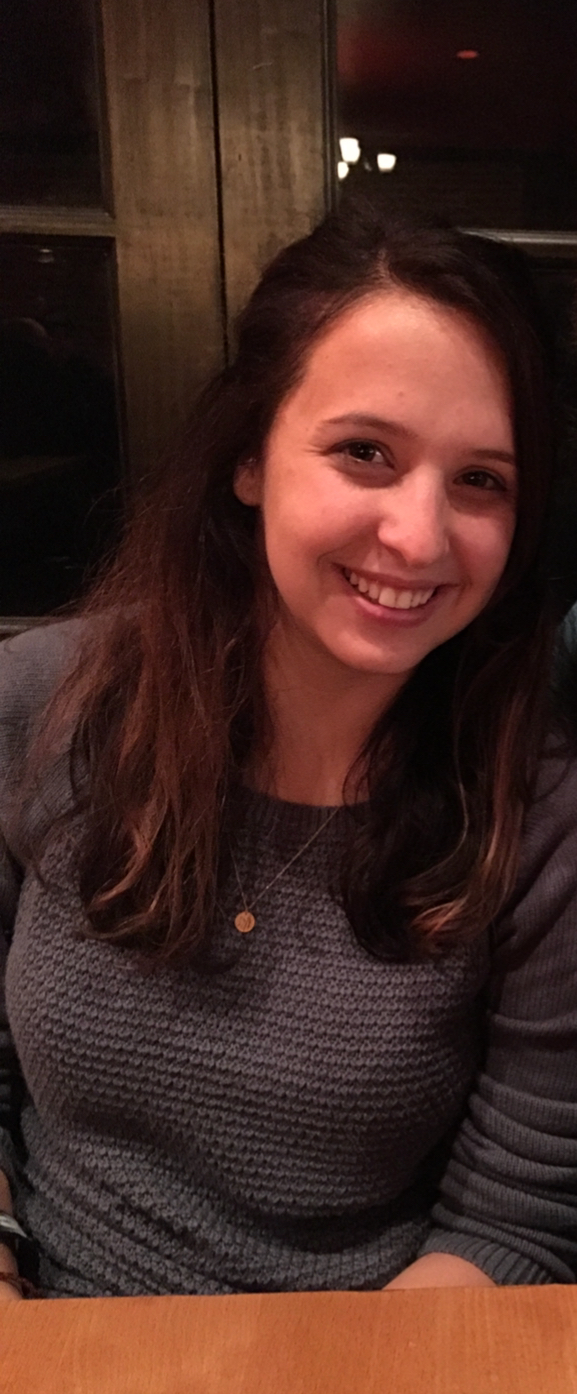 Lisa Salzman
My name is Lisa Salzman. I've been involved with Camp Courage since it's second year and it is my favorite place to be! In my free time I like spending time with my husband and hiking with my dogs!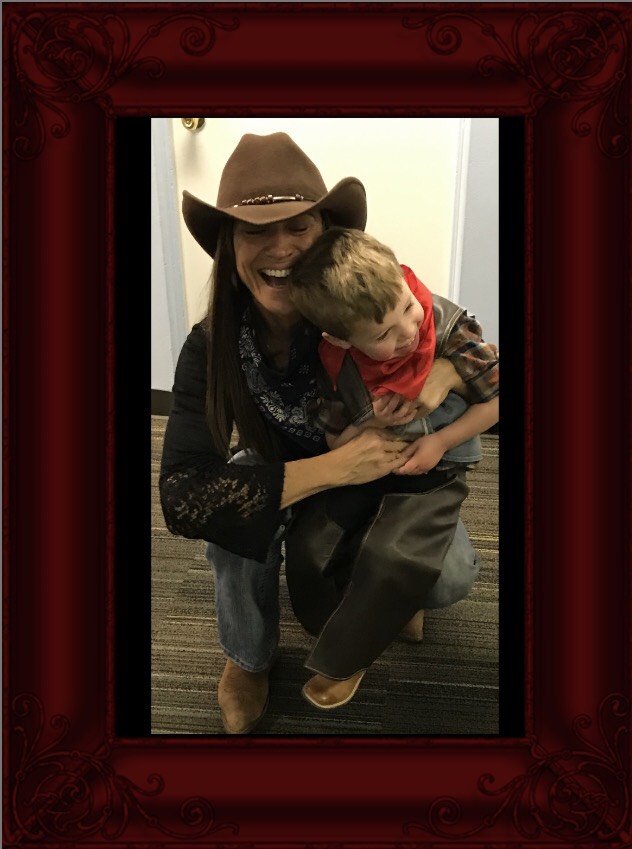 Hope Glennon
My first (voluntary) volunteer experience was in 1989 at Metropolitan Hospital holding A.I.D.S., abandoned and drug addicted babies. For two years I signed up for the Achilles Heal Race in Central Park. There we ran along side and or assisted blind runners throughout the race right to the finish line. For four years in the 90's I was a volunteer camp counselor at The American Cancer Societie's Camp Anuenue (Children of the Rainbow) in Mokuleia, Hawaii. I was Lifeguard certified at that time and will have renewed that standing come Camp Courage 2018.
At one point I ran a program for Fourth Graders called L.A.M.P. (Language Arts Multicultural Program) wherein during school hours I would tutor any child in any subject they needed. Then after school they would come to me where we experienced a culture a month. We sang their songs, cooked their cuisine while working on their language arts skills through out.
At one point while I was getting EMT certified I volunteered at (ACS) Miami Dade's Hope House. There I helped settle families of Cancer patients into their temporary homes just a path away from where their loved ones were being treated. I've covered a pretty wide range of students; from toddlers to incarcerated teens. The clear common denominator is having loved those click of connection moments as well as the subtle yet immediate and mutual gift of transformation that follows.