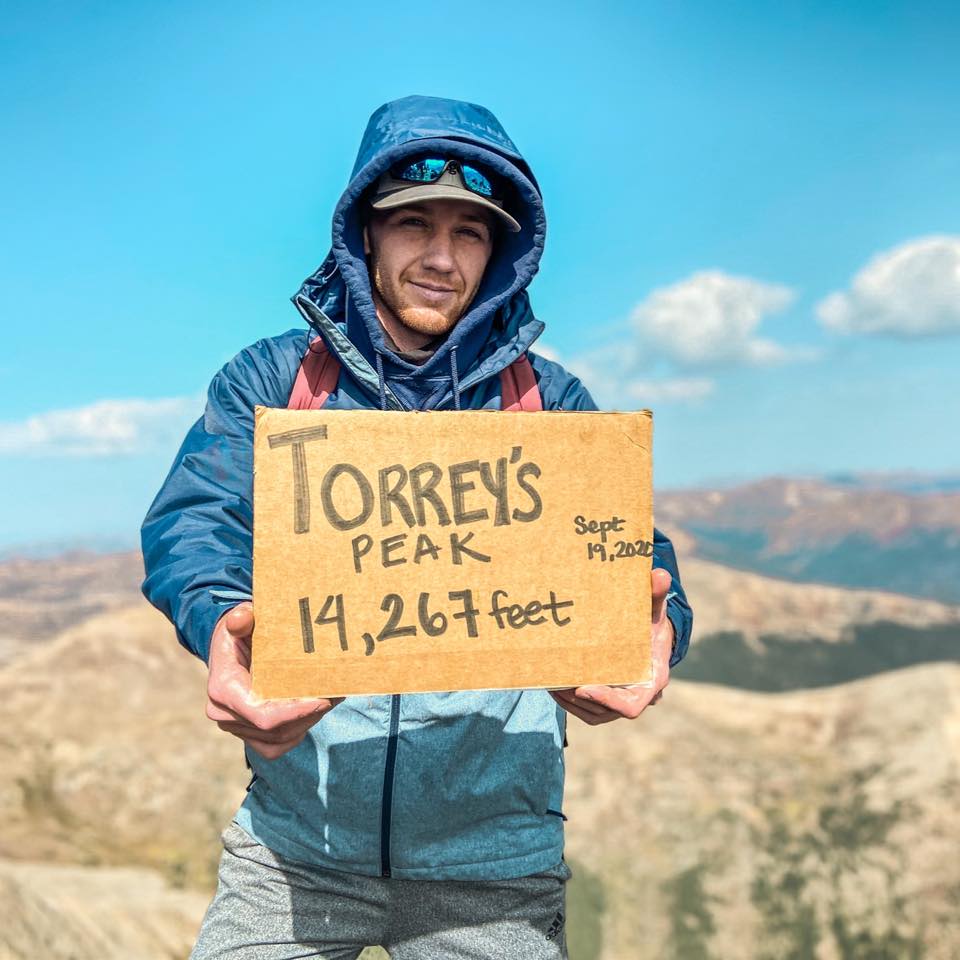 Senior Counselor
Hi There! My name is Justin Hill and I am thrilled to be the newest addition to the Camp Courage team!

As a Senior Counselor, I'm looking forward to leading a group of energetic and adventurous boys and girls through a summer of fun, learning, and personal growth. I joined Camp Courage in the 2022 season where I led as the head boys counselor. We had a blast building forts in our bunk room, playing games, and sharing funny stories. I can't wait to create more memories and friendships with everyone this summer!

I moved to Colorado from South Carolina in 2019, where I studied at The Citadel, The Military College of South Carolina. Since moving here, I've fallen in love with the outdoors and enjoy spending my free time snowboarding, hiking, running, and any other outdoor activity you can think of!

I have a passion for volunteering and making a positive impact on others' lives. This stems from my past experiences with Habitat for Humanity, The Citadel Leadership Day, unique philanthropic opportunities in the Greater Boston area, and participating with local animal rescues.

I'm looking forward to meeting you and your family and being a part of your child's summer camp experience. Let's make it a summer to remember!